Depuis 8 ans M/B. créé des images sur-mesure pour aider les marques à communiquer. Quel que soit le média ou le sujet abordé, la méthode reste la même : créativité, légèreté et style.
M/B. passe aisément de la création d'identité à la production photo/vidéo, du conseil en image de marque à la scénographie. Camille de Laurens et Marine de Bouchony aiment raconter des histoires en imaginant des contenus singuliers.
M/B. s'engage aux côtés de Faustine Badrichani et Aude Adrien en en créant We Give Collab, une plateforme de ventes solidaires sur Instagram. Notre but : lever des fonds au profit d'associations qui soutiennent les Objectifs de Développement Durables (ODD). #strongertogether

M/B. c'est Marseille/Batignolles, Merci/Beaucoup, Mention/Bien, Mundo/Bravo et Michel/Blanc.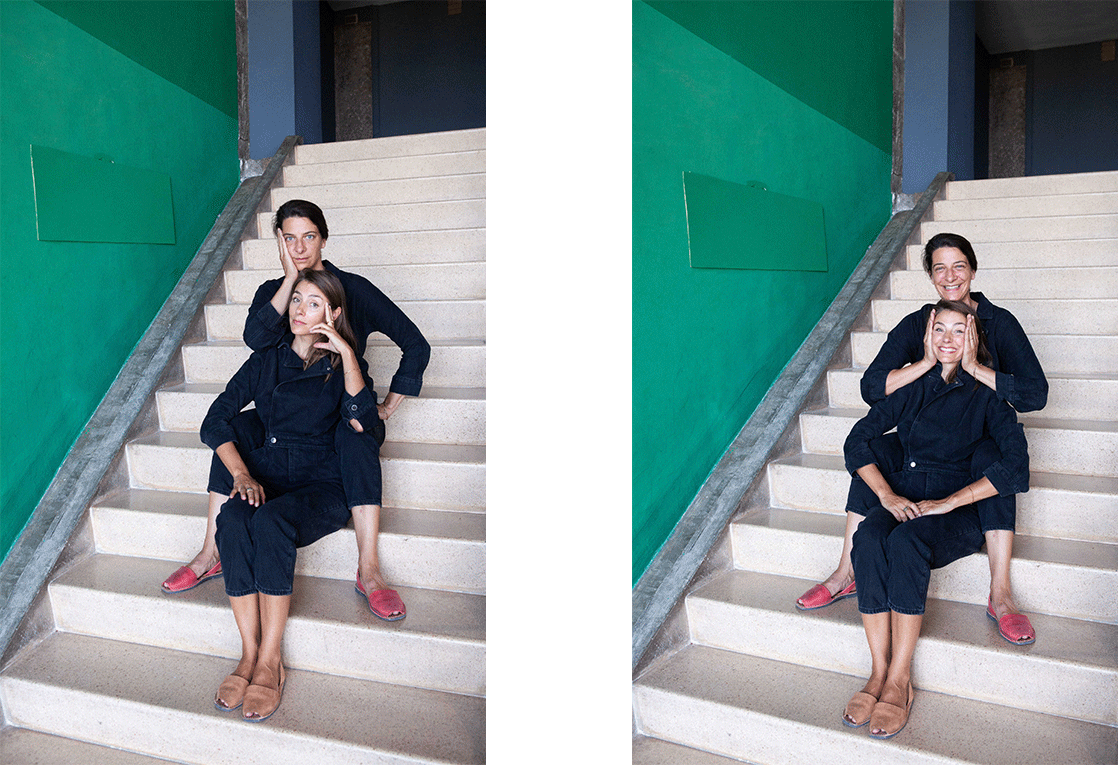 Marine et Camille
La Cité radieuse - Marseille 2020
M/B. is a creative agency founded in 2011 by Marine de Bouchony and Camille de Laurens. M/B. creates tailor-made content for its clients. In every situation, the method stays the same: creativity, elegance and humor.
M/B. switches easily from photo/video production to designing a brand identity, consulting, develop set designs. Camille and Marine like to tell stories in creating singular contents.
M/B. is committed with Faustine Badrichani and Aude Adrien by creating We Give Collab, a solidarity sales platform on Instagram. Our goal: raise funds for associations which support the Sustainable Development Goals (SDGs). #strongertogether
M/B. c'est Marseille/Batignolles, Merci/Beaucoup, Much/Better, Mundo/Bravo and Mister/Bean.